CHILDREN'S MINISTRY
Infants - 6th grade
Our Philosophy
We believe that each child is a gift from God. We desire them to know church as a place where people are filled with God's love and goodness. We desire them to grow like an unwavering tree with roots deep into God's word. A tree whose branches reach up to worship and whose fruit consists of obedience, loyalty, a hunger to love God, and a passion to share the good news of Jesus with their world. Deuteronomy 6:5, Psalm 119:11.
Ministries
NURSERY
lnfants - 3. Mrs. Susan Helms is our Nursery Director.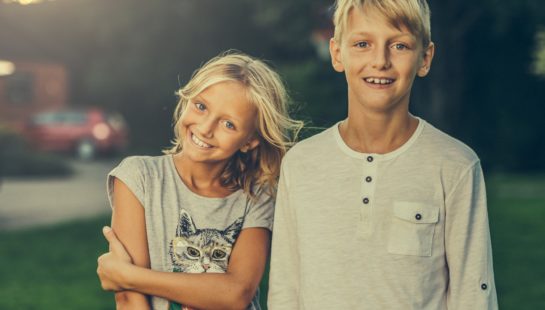 SUNDAY SCHOOL
The Children's classes consist of Preschool/Kindergarten, 1st & 2nd grade, 3rd & 4th grade, and 5th & 6th grade.
SUNDAY A.M. WORSHIP
Children's Church and Jr. Children's Church.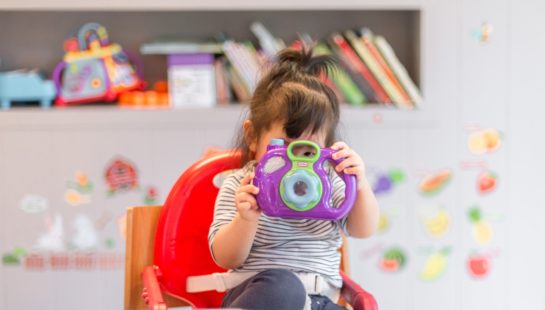 SUNDAY AFTERNOON 4PM LEGOS
Children learning the building blocks of ministry.
SUNDAY NIGHT
January – August Kid's Connect. August - December: Christmas choir, Preschool Christmas, and Bell choir practices
JUNIOR BIBLE QUIZ
Wednesday Nights - Practices are held 6-6:50 pm (JBQ matches against other churches are the 2nd Saturday of the month). 7:00pm Rainbows, Mpact Girls and Royal Rangers.
MOTHER'S MORNING OUT
AFA PRESCHOOL/MOTHER'S -Director Jennifer Hobbs
Children's Pastor Lilly Wilson
I have a life of peace and joy in Jesus. This blessing has come to me as a result of faithful Christians who were obedient to God and asked my parents if it would be all right to bring me to Sunday school.
I am thankful for my Sunday school teachers, SS bus drivers, and so many other good Christian folks that loved me and taught me of the light of Jesus and his peace that passes all understanding.
I am a 1980 graduate from Faith Bible college international in Charleston, Maine. I have a bachelors degree in theology.
In 1980 I moved to Indianapolis Indiana and served at Teen Challenge as a Bible teacher, youth counselor and director of their inner-city ghetto Sunday school.
While there I met my husband Bruce Wilson who also served there. We married in 1982.
We then moved to Cleveland Tennessee for him to attend Lee Bible college and me to study nursing.
We served on Pala Indian Reservation, California 1991-1998 in a Mission Church and Clinic.
We served at Kannapolis Church of God 1998-2001
We have been at AFA since June 2001 and served under the 2 previous Children's Pastors, and became Children's Pastor in 2012.
We are blessed with three grown sons all who are active in Ministry.
I also work part time at Hope Medical Clinic with Dr. Shank as a Family Nurse Practitioner.