CHILDREN'S MINISTRY
Infants - 6th grade
Our Philosophy
We believe that each child is a gift from God. We desire them to know church as a place where people are filled with God's love and goodness. We desire them to grow like an unwavering tree with roots deep into God's word. A tree whose branches reach up to worship and whose fruit consists of obedience, loyalty, a hunger to love God, and a passion to share the good news of Jesus with their world. Deuteronomy 6:5, Psalm 119:11.
Ministries
Nursery
For infants and toddlers up to 3 years of age. Mrs. Susan Helms is our Nursery Director.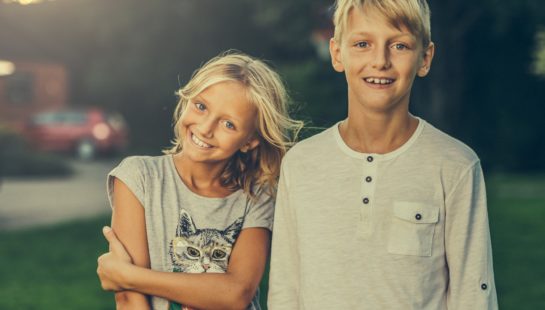 Sunday School
The Children's classes consist of preschool - 6th graders and meet every week at 9:00 AM.
Sunday Morning Worship
We have our own Children's Church and Jr. Children's Church services that gather every week at 11:00 AM.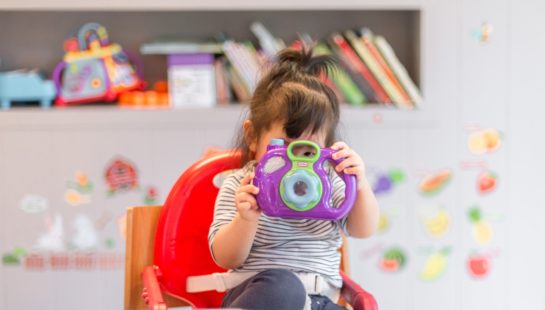 Sunday Afternoon Legos
Children learning the building blocks of ministry in our "legos" group every Sunday afternoon at 4:00 PM.
Sunday Evening
January – August Kid's Connect. August - December: Christmas choir, Preschool Christmas, and Bell choir practices
Junior Bible Quiz
Wednesday Nights - Practices are held 6-6:50 pm (JBQ matches against other churches are the 2nd Saturday of the month). 7:00pm Rainbows, Mpact Girls and Royal Rangers.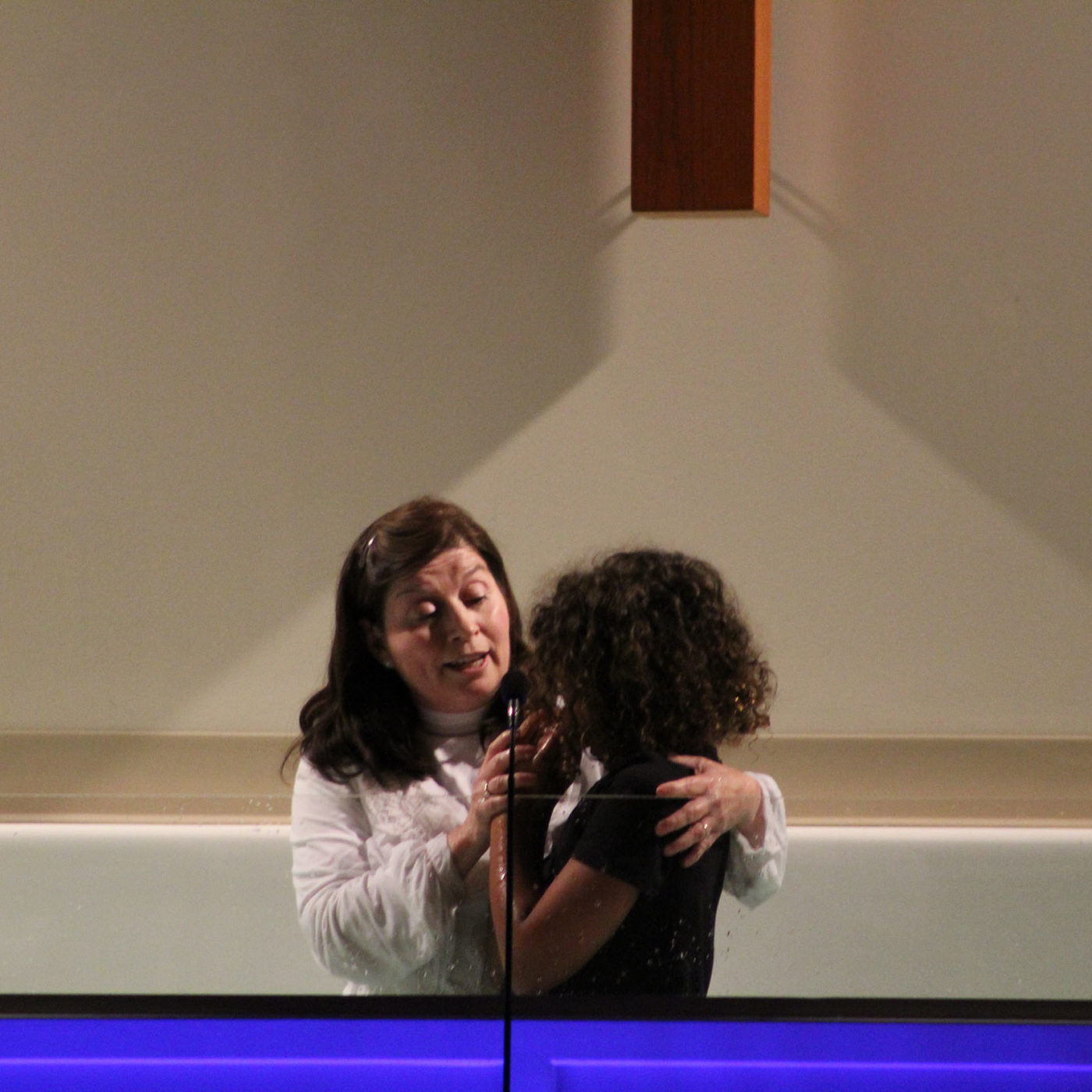 Pastor Lilly Wilson
Pastor Lily Wilson is our children's pastor at Albemarle First Assembly. She is a graduate of Faith Bible college international in Charleston, Maine and has a bachelors degree in theology. She also works part time at Hope Medical Clinic with Dr. Shank as a Family Nurse Practitioner.
Contact